1350

+
Stores
With more than 1,350 local stores and 80 distribution centers, it's easier than ever to shop online and buy locally.
---
7500

+
Products
We offer a variety of products, top-quality fresh and healthy foods. Friendly to your wallet and a dynamic shopping experience.
---
3200

+
Employees
Woodgrove is committed to build a diverse workforce that reflects our core values and the communities we serve.
Get in the groove for shopping
---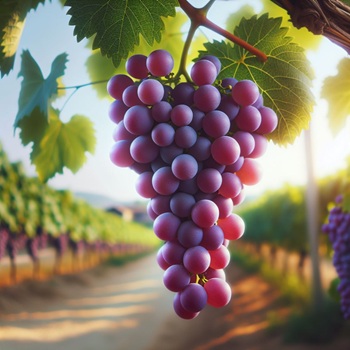 Dark purple seedless grapes 1.5 kg
$11.25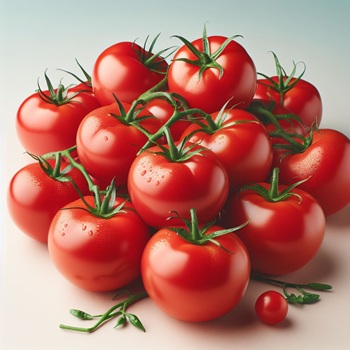 Organic sweet king tomato 1 kg
$2.75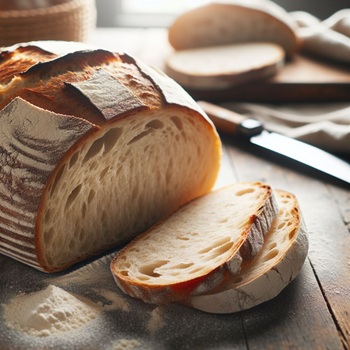 French soft cream bread 12pcs 400 g
$3.20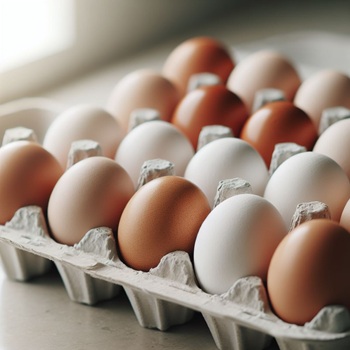 Organic large brown eggs 12 count
$34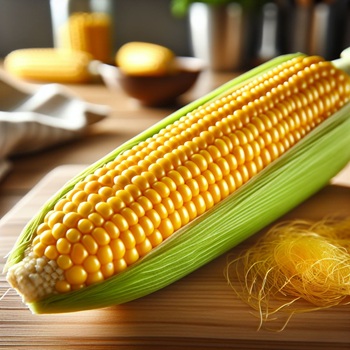 Sweet corn 1 count
$5.25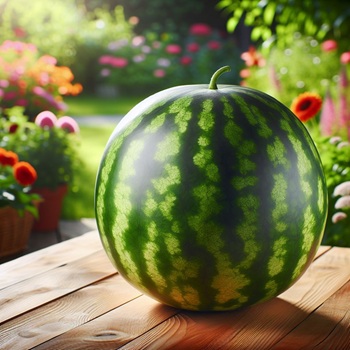 Black beauty watermelon 1 count
$12.5